Governance and capacity building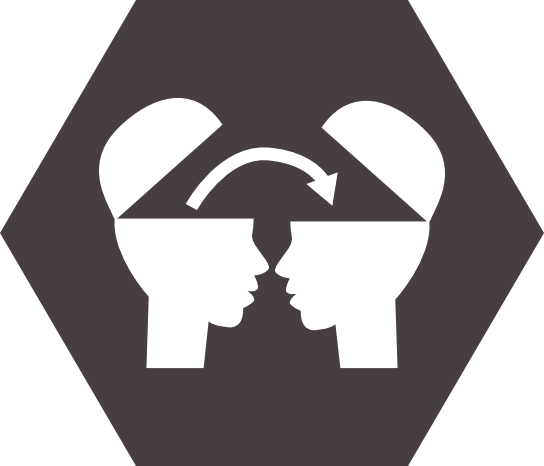 Developing enhanced governance arrangements is one of four main operational objectives within SUMP-PLUS. These should help create governance processes and structures in each SUMP-PLUS city that unite different (and sometimes competing) levels of government and public, private and civil society organisations behind a single approach: one that reconciles differences and fosters sustainable urban mobility.
Achieving this involves analysing the role that governance capacity building has to play in creating and implementing cities' transition pathways. Feeding into this is a context-specific assessment of existing governance structures and policy processes, as well as qualitative analysis of governance capacity building in the six SUMP-PLUS cities.
SUMP-PLUS also acknowledges the need to look into the past in order to make sense of how transition pathways have been governed so far, from a political, administrative, and financial point of view. This entails:
Identifying what challenges city authorities face and how their motivations shape the setting of policy priorities;
Drawing on existing policy resources and the skills to mobilize them, what actions have already been taken to significantly improve governance processes, such as organisational reform, funding sources and partnerships, and (new) legislation; and
Characterizing what their vision for sustainable transitions entails and what policy mixes have been introduced.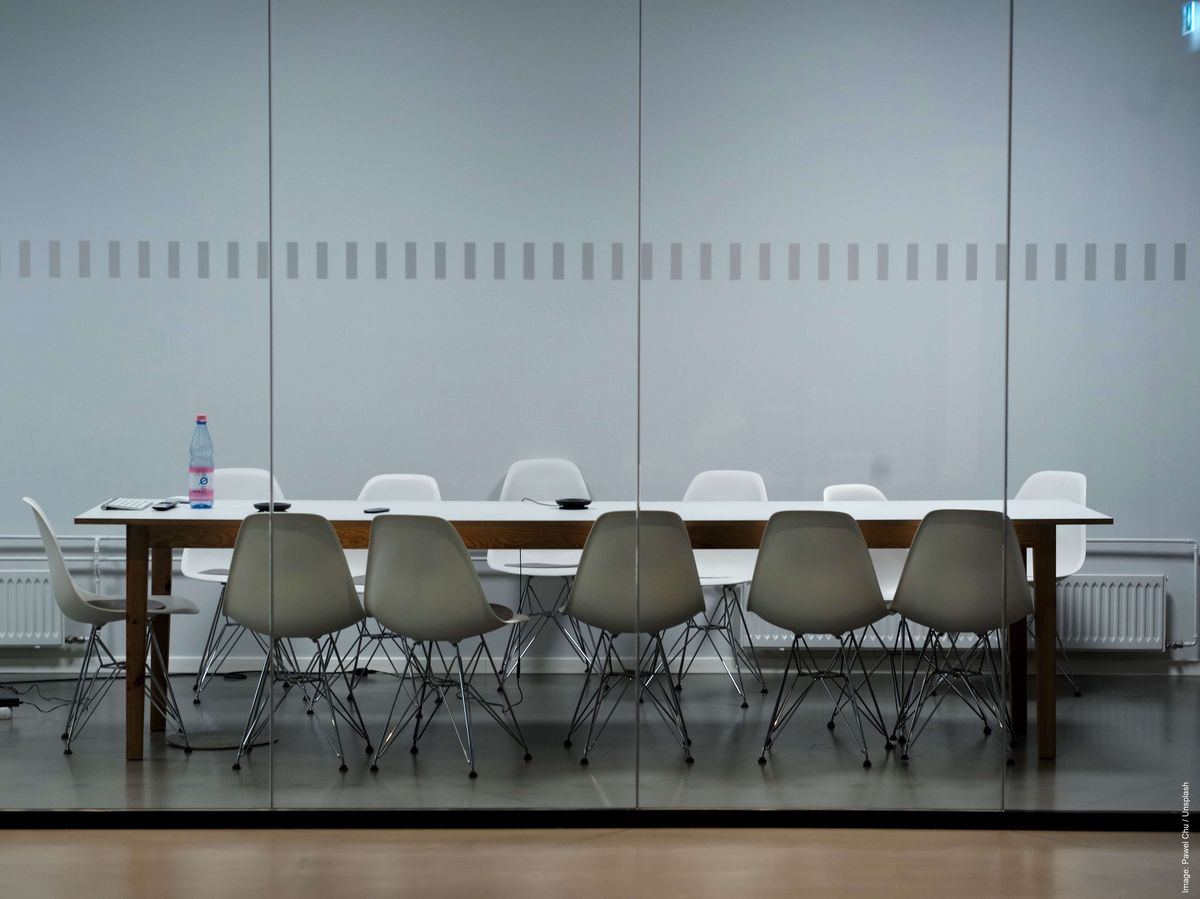 Together, this analysis fed into some of the other SUMP-PLUS activities being conducted in this area:
Analysing the development/strengthening of coordination mechanisms across sectors, stakeholders and levels of government, through partnerships, organizational reforms or funding mechanisms,
Analysing how the production of cross-sector and inter-municipal data and knowledge has stimulated joint strategic planning with trip generating sectors such as health or tourism; and
Exploring how the need for new spatial coordination mechanisms across municipalities at metropolitan/regional levels can be approached.
The project knowledge captured in this area is feeding into the six SUMP-PLUS cities' local plans, the SUMP-PLUS tools, events during the project's lifetime and the publications produced towards the end of the project's lifetime.