Governance and capacity building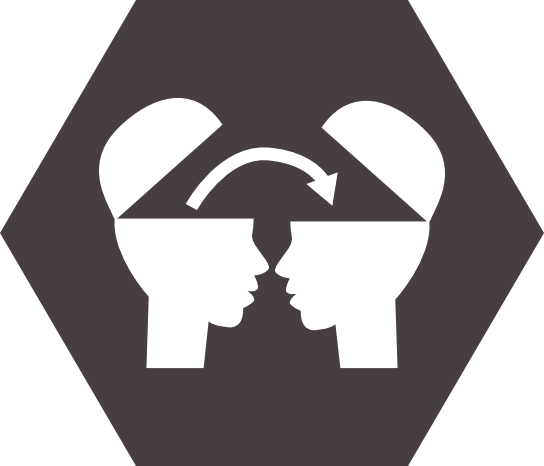 Developing enhanced governance arrangements is one out of four main operational objectives within SUMP-PLUS. These should help create a governance structure in each SUMP-PLUS city that unites different (and sometimes competing) levels of government and public, private and civil society organisations behind a single approach: one that reconciles differences and fosters sustainable urban mobility.
Achieving this will involve analysing the role that governance capacity building has to play in creating cities' transition pathways, with a focus on governance structures and policy processes. Feeding into this will be a qualitative analysis of governance capacity building in the six SUMP-PLUS cities.
SUMP-PLUS will also look at how transition pathways should be governed from a political, administrative, and resource point of view. This will entail looking at factors that can significantly influence governance, such as organisational reform, the mind-sets of various actors, funding sources, and (new) legislation.
Aside from this, some of the other SUMP- PLUS activities being conducted in this area are:
Analysing the development/strengthening of coordination mechanisms across sectors, stakeholders and levels of government;
Analysing how the production of cross-sector and inter-municipal data and knowledge about transport and mobility has stimulated governance capacity building; and
Exploring how the need for new spatial coordination mechanisms across municipalities at metropolitan/county levels can be approached.
The project knowledge captured in this area will feed into publications produced towards the end of the project's lifetime.