Cities SUMP-PLUS brings together six cities from all corners of Europe. Their geographical variety is mirrored in their differing shapes, sizes and stages of development. Accordingly, each of them faces their own set of sustainable mobility planning challenges that they would like to address through their involvement in SUMP-PLUS. To do this, each of them will partake in at least one of the co-created City Laboratories that form the heart of the SUMP-PLUS approach.

Alba Iulia is a medium-sized city in central Romania. It is an emerging tourist destination due to its historical heritage, with tourism driving economic development. The city experiences heavy road traffic: its main roads and traffic arteries are now too small to accommodate the increased number of vehicles and there is insufficient parking in the city. Efforts to tackle congestion link closely to Alba Iulia's smart city work, with sustainable mobility solutions being developed under the governmental Smart City 2018 pilot project. These also tie into planned improvements to the public transport system serving the city and seven neighbouring localities. Within its city lab, Alba Iulia will develop links between mobility, tourism and education and upscale its mobility-related smart city pilots.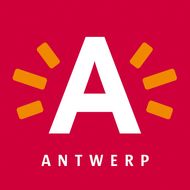 Antwerp is located in the northern part of Belgium. It is the second largest city in the country, as well as Europe's second largest port. The Antwerp urban and port areas face a complex mobility situation and experience major road congestion. Just like other European port cities, Antwerp has to reconcile freight and logistics transport with major flows of commuters, citizens and visitors in and around the city. Antwerp's primary mobility objective is to tackle this port-city challenge, improve transport infrastructure, reduce motorised road movements, promote sustainable transport modes, and keep the Antwerp region accessible and liveable.

Transport for Greater Manchester (TfGM) is the local government body responsible for delivering the transport strategy in the UK's second biggest metropolitan county. Its vision is to reduce car use to no more than 50% of daily trips, with the other 50% made by public transport, walking and cycling. With over 260 million annual journeys made on public transport and the UK's largest walking and cycling network under construction, it is moving towards creating a sustainable transport system. Yet to fulfil its vision and deliver Greater Manchester's SUMP, TfGM must strengthen links with other sectors in urban systems, such as health. This is the focus of its City Lab.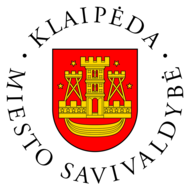 Situated on the coast of the Baltic Sea, Klaipeda is a diverse city and the third-largest city in Lithuania. Klaipeda is the country's only port and the hub of Klaipeda County. Railways connect Klaipeda's port with the most important industrial regions of the Eastern hinterland, while established shipping lines provide links to the major ports of Europe. Sustainable development is one of the city's top priorities, and this is evidenced by its efforts to develop a sustainable transportation system. As part of this, Klaipeda intensively promotes public transportation and environmentally friendly modes.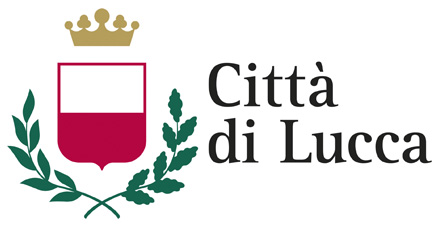 Lucca is a town in northwest Tuscany, famous for its historic walled centre. For years, the city has sought to support the sustainable development of the local territory and urban environment through regulatory initiatives and infrastructure. For example, it has recently introduced an incentive system for logistics operators wanting to access the city's old centre and built an eco-friendly urban distribution centre. Now, one of the key challenges that Lucca is facing is the integration of its SUMP and SULP. Doing so can bring sustainable logistics to and beyond its city centre. This will be the focus of Lucca's City Lab.
Platanias, which is located on the west coast of Crete, attracts thousands of visitors every year and has emerged as one of Greece's main tourist destinations. Famous for its cultural heritage, local agricultural production, long coastline, and natural beauty, the area serves as the entrance to the Samaria Gorge National Park, a UNESCO Biosphere Reserve. Given its surroundings, Platanias is not highly urbanised, which means sustainable mobility infrastructure is not yet advanced. Yet the municipality is seeking to foster sustainable development in all sectors, and it signed the Covenant of Mayors in 2013. Its City Lab will focus on developing a SUMP and implementation pathway using a specific approach developed for smaller urban areas.