CITY LAB 1
Creating a SUMP implementation pathway towards a liveable city

Develop context-specific mobility transformation pathways
Forge cross-sectoral links between transport, public services, and commerce
Create new forms of public-private partnerships and business models
Following its adoption of an ambitious SUMP in 2018, Klaipeda is planning its SUMP implementation pathway. This will accelerate its transformation from car-dominated streetscapes to a liveable city with inclusive and green mobility.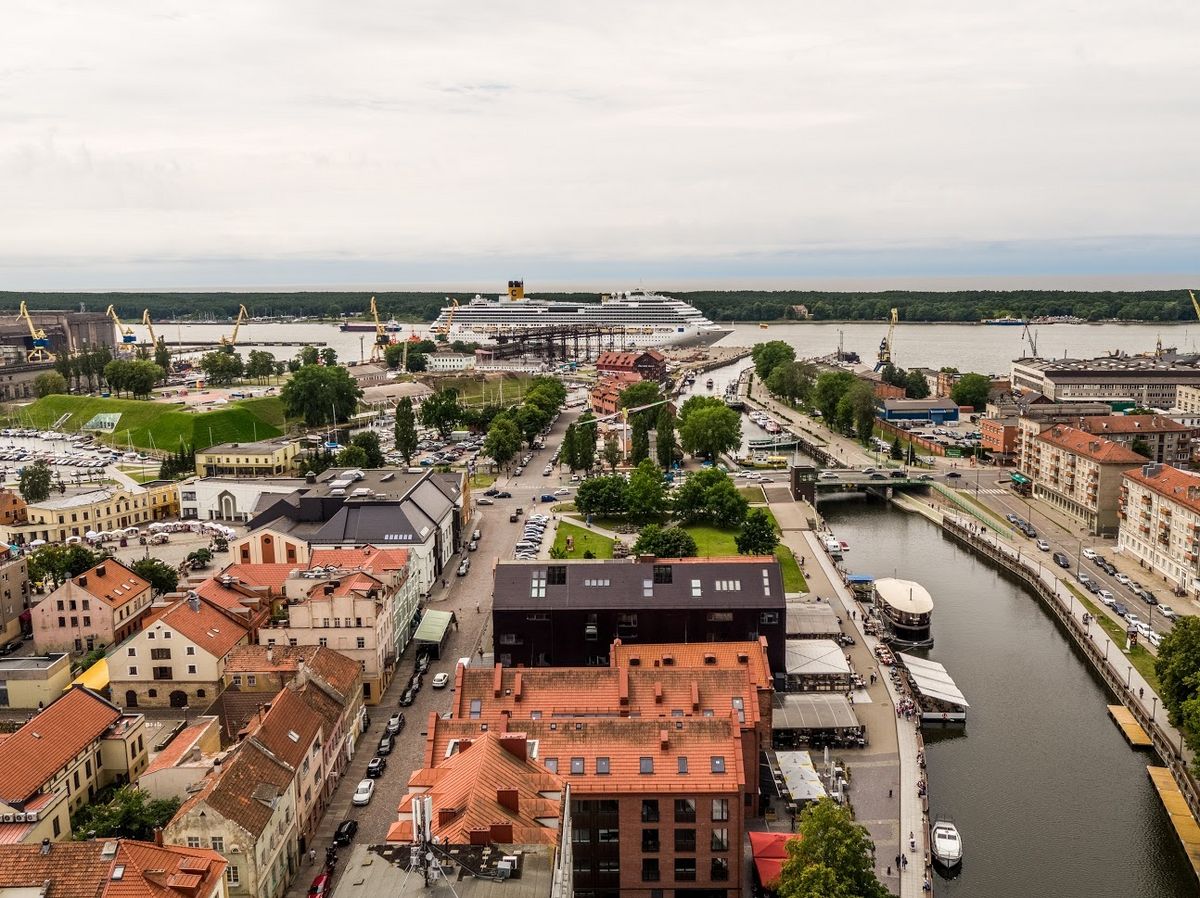 Watch the video interview with Lina Žemaitytė (City of Klaipėda), on her experiences within the project:
Timeline
SUMP-PLUS success stories
The stories presented here provide insights into the challenges, findings and achievements of each of the SUMP-PLUS city labs.
SUMP-PLUS tools, approaches & policy recommendations on show at final conference
After 42 months of equipping cities to deliver zero carbon and achieve their mobility visions, the final conference of the SUMP-PLUS project took...
12 Oct 2022
10:00 - 12:00
Workshop 3: Enhancing SUMPs with a tailored implementation strategy in Alba Iulia, Romania, and Klaipeda, Lithuania
Development of a Klaipeda SUMP Implementation Pathway and monitoring plan.
Implementation of specific elements of the pathway set out in the City Lab plan.